Car Boot Sale Tallaght
Tallaght Stadium
Tallaght
Dublin 24
D16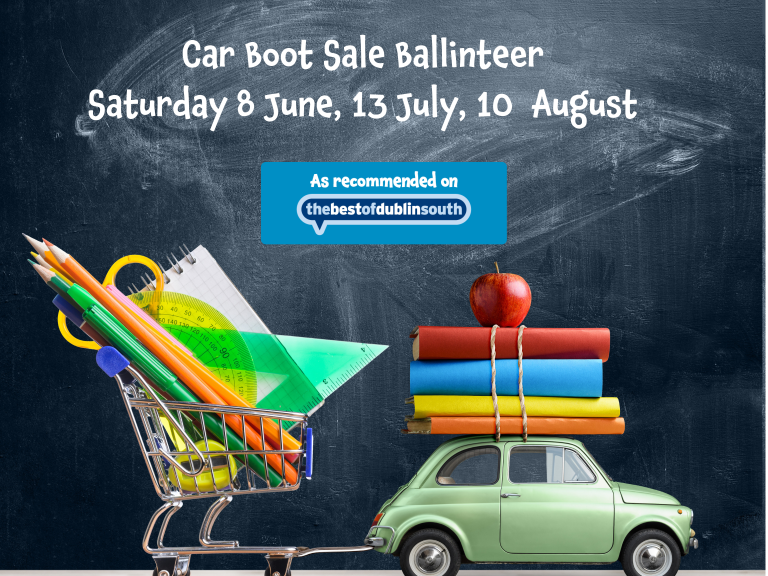 The Tallaght Stadium Car Boot Sale takes place every Saturday
With thousands of unwanted household items on offer this is a great morning out for the bargain hunter.
Located in the centre of Tallaght, on Whitestown Way, the stadium is easily accessible by public transport. The stadium is just a few minutes walk from the Red LUAS line terminal and numerous bus stops.
The Car Boot Sale opens every Saturday at 6am
Car Boot entrance fee €20
Please note that the car boot sale section will only cater for people wishing to sell items from their homes and we can only allow small vans (Berlingo/Caddy/People Carriers/SUVs). Hiace/Transit/Sprinter type vehicles are not permitted.
Future dates
Saturday 24th November 6:00am until 12:00pm
Saturday 1st December 6:00am until 12:00pm
Saturday 8th December 6:00am until 12:00pm
Saturday 15th December 6:00am until 12:00pm
Saturday 22nd December 6:00am until 12:00pm
Saturday 29th December 6:00am until 12:00pm
Saturday 5th January 6:00am until 12:00pm
Saturday 12th January 6:00am until 12:00pm
Saturday 19th January 6:00am until 12:00pm