Marlay Park Market
Grange Road
Rathfarnham
Dublin 14
D14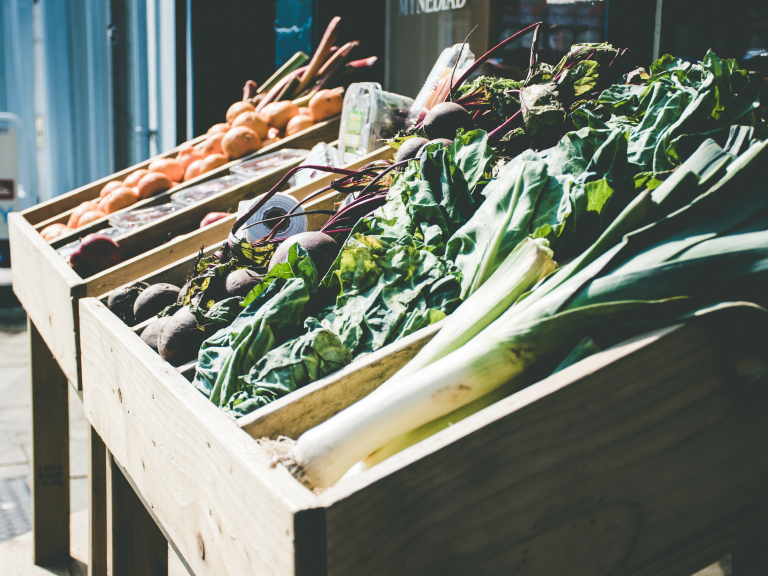 Farmers Market showcasing locally produced food and crafts every Saturday and Sunday throughout the year.
There is something for everyone at the Marlay Park Market which operates on both Saturday and Sunday all year round.  The items on sale include a fantastic selection of culinery delights including:
Speciality and Ethnic foods

Fresh fruit and vegetables

Free range meats

Gourmet sausages

Organic Cheeses

Bakeries
as well as paintings, jewellery and arts and crafts.
Opening Times:
Saturday 10am - 4pm
Sunday 11am - 4pm
Click Here for a list of the regular vendors.
Future dates
Sunday 24th November 11:00am until 4:00pm
Saturday 30th November 10:00am until 4:00pm
Sunday 1st December 11:00am until 4:00pm
Saturday 7th December 10:00am until 4:00pm
Sunday 8th December 11:00am until 4:00pm
Saturday 14th December 10:00am until 4:00pm
Sunday 15th December 11:00am until 4:00pm
Saturday 21st December 10:00am until 4:00pm
Sunday 22nd December 11:00am until 4:00pm
Saturday 28th December 10:00am until 4:00pm
Sunday 29th December 11:00am until 4:00pm
Saturday 4th January 10:00am until 4:00pm
Sunday 5th January 11:00am until 4:00pm
Saturday 11th January 10:00am until 4:00pm
Sunday 12th January 11:00am until 4:00pm
Saturday 18th January 10:00am until 4:00pm
Sunday 19th January 11:00am until 4:00pm
Saturday 25th January 10:00am until 4:00pm
Sunday 26th January 11:00am until 4:00pm
Saturday 1st February 10:00am until 4:00pm
Sunday 2nd February 11:00am until 4:00pm
Saturday 8th February 10:00am until 4:00pm
Sunday 9th February 11:00am until 4:00pm
Saturday 15th February 10:00am until 4:00pm
Sunday 16th February 11:00am until 4:00pm
Saturday 22nd February 10:00am until 4:00pm
Sunday 23rd February 11:00am until 4:00pm
Saturday 29th February 10:00am until 4:00pm
Sunday 1st March 11:00am until 4:00pm
Saturday 7th March 10:00am until 4:00pm
Sunday 8th March 11:00am until 4:00pm
Saturday 14th March 10:00am until 4:00pm
Sunday 15th March 11:00am until 4:00pm
Saturday 21st March 10:00am until 4:00pm
Sunday 22nd March 11:00am until 4:00pm
Saturday 28th March 10:00am until 4:00pm
Sunday 29th March 11:00am until 4:00pm
Saturday 4th April 10:00am until 4:00pm
Sunday 5th April 11:00am until 4:00pm
Saturday 11th April 10:00am until 4:00pm
Sunday 12th April 11:00am until 4:00pm
Saturday 18th April 10:00am until 4:00pm
Sunday 19th April 11:00am until 4:00pm
Saturday 25th April 10:00am until 4:00pm
Sunday 26th April 11:00am until 4:00pm
Saturday 2nd May 10:00am until 4:00pm
Sunday 3rd May 11:00am until 4:00pm
Saturday 9th May 10:00am until 4:00pm
Sunday 10th May 11:00am until 4:00pm
Saturday 16th May 10:00am until 4:00pm
Sunday 17th May 11:00am until 4:00pm
Saturday 23rd May 10:00am until 4:00pm
Sunday 24th May 11:00am until 4:00pm
Saturday 30th May 10:00am until 4:00pm
Sunday 31st May 11:00am until 4:00pm