Annie the Musical at DLR Mill Theatre Dundrum-Sponsorship Opportunity
18th July 2019
... Comments
---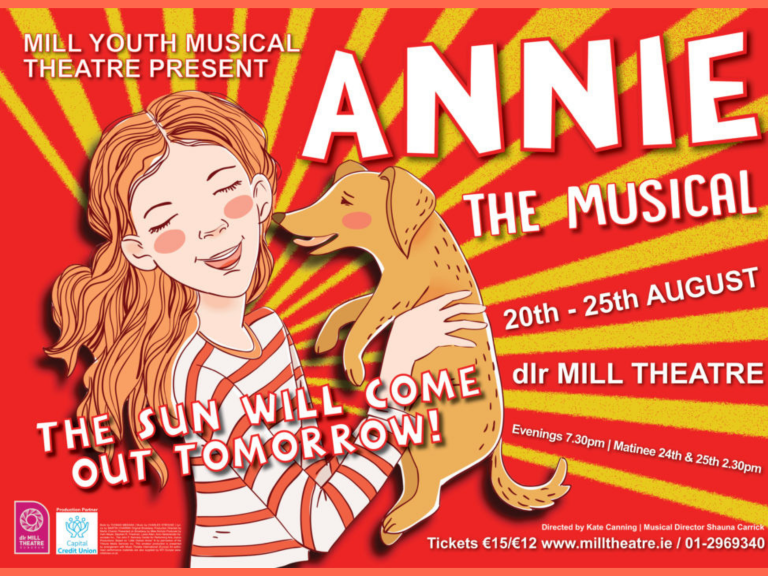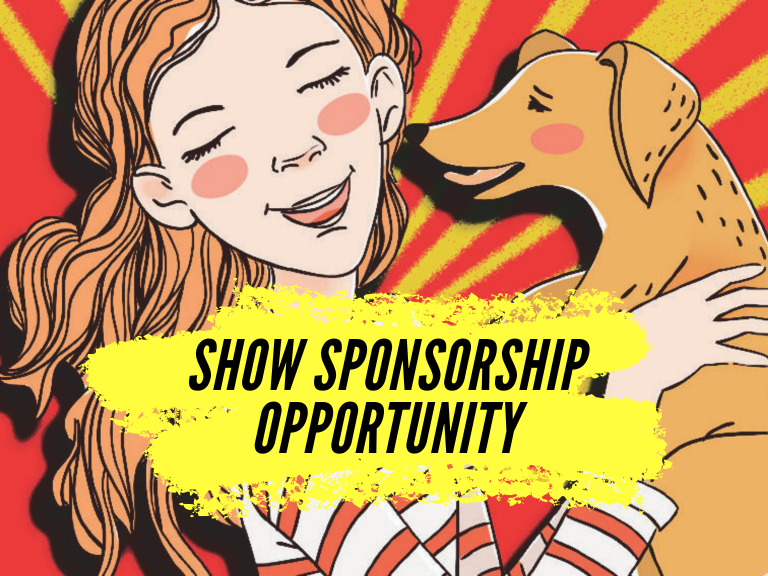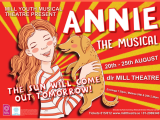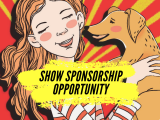 Sponsorship Opportunity
The newly formed DLR Mill Theatre Youth Musical Theatre present their first show "Annie The Musical" in August and are looking for a Production Sponsor.  This is a unique opportunity for a local business to form an association with an innovative community project and as a result increase brand awareness. 
There will be 50 individuals taking part with 8 performances and projected audiences of 1600.  Think of all the families, friends, schools etc that all of these participants are connected to not to mention the brand that is DLR Mill Theatre, Dundrum.
This journey started with an invitation for ANYONE aged between 11-21 with a love of theatre to come along and audition for the show.  The only criteria was that aspiring actors & actresses would have plenty of guts, determination, integrity, ambition, energy, authenticity, generosity and a willingness to give it everything.
Following auditions rehearsals will take place from 5-19 August with the show running from 21-25 August.
This entire production is a fantastic local, voluntary initiative and an opportunity for young people to express their love of music and theatre under the guidance of an experienced production team.
If you are a local business interested in increasing brand awareness and have a wish to support local initiatives get in touch today.
Check out the Production Sponsor Package in downloads on the right of this page.
Contact: aoife@milltheatre.ie