Top 5 benefits for your business when you enter the DLR Chamber Business Awards
24th July 2019
... Comments
---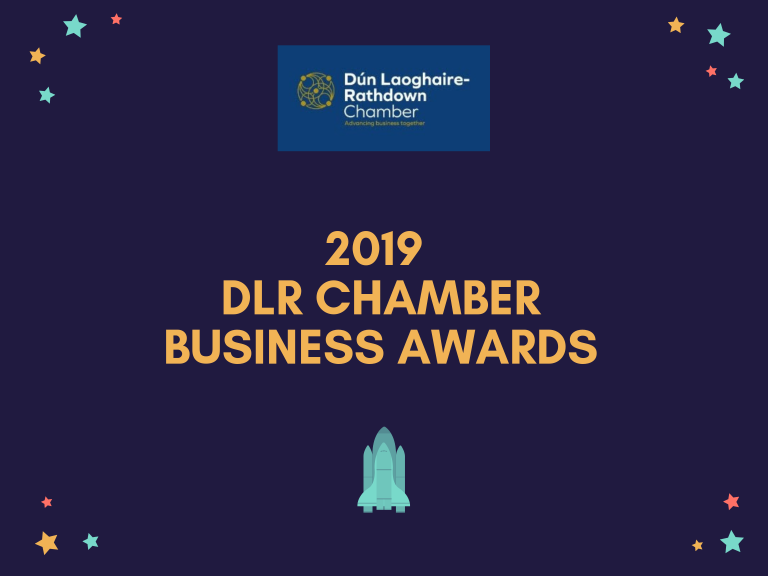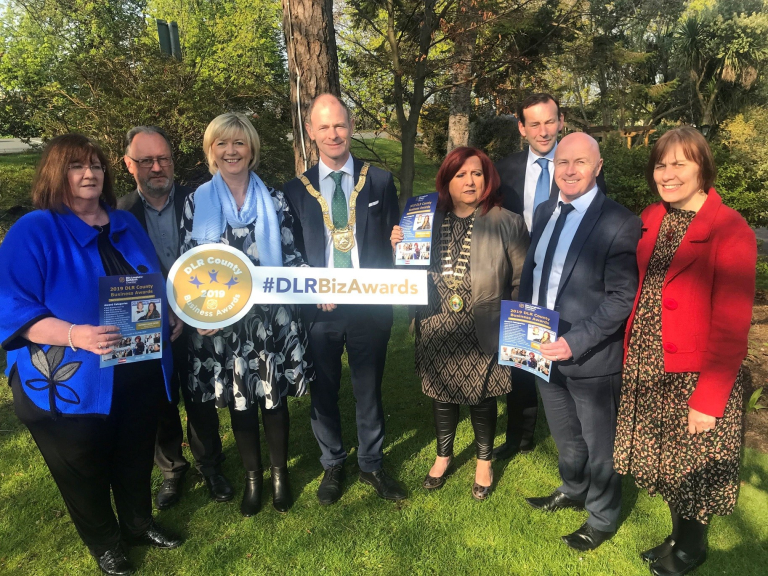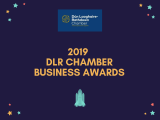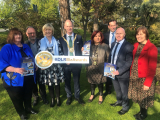 Last chance to Enter the 2019 DLR Chamber Business Awards and make sure your business is an Award Winner.
Read on for 5 good reasons to take time out today to complete your entry. Closing Date Tuesday 30 July, 2019
PR & Marketing
Who doesn't want Free PR?  It can be time consuming and expensive trying to make your proposition stand out in what has become a busy and noisy media world. While winning an award category is great, finalists also benefit from a host of marketing and PR opportunities along with recognition for their business.
Re-evaluation of your Business Goals
Running a business can be all consuming and it is very easy to become reactive to everything that is happening around you.  Entering a business award will cause you to reflect on where the business is currently, the milestones and achievements as well as any failures that have occurred during the journey. Taking stock is a good thing and being involved in an awards process will help you benchmark your business.
Winning is great, but being shortlisted is also a big boost for your business
There is nothing as rewarding as recognition of hard work. Being shortlisted or better still winning a business award gives that stamp of approval. Now you truly have a competitive edge and can claim to be an expert in your field.
Networking Opportunity
The DLR County Business Awards Gala Evening will be held on Thursday 3 October, 2019 at the Fitzpatrick's Castle Hotel, Killiney. As well as an enjoyable and hopefully successful night out it is an outstanding opportunity to network with like minded local businesses.
Business owners

Local Representatives

Media & Press

Sponsors

Judging Panel
Staff Morale
Employees will also benefit from the recognition of their contribution to the business. Winning or being shortlisted for an award increases loyalty in existing staff and helps with recruitment and retention.
What are you waiting for!
Each business can enter upto 3 categories.
Click Here to select the application form for your chosen category.
Closing Date Tuesday 30 July, 2019
*Limited Sponsorship Opportunities* available. Contact gabby@dlrchamber.ie to discuss.