You say 'Potato' and I say 'Patata'!
29th October 2018
... Comments
---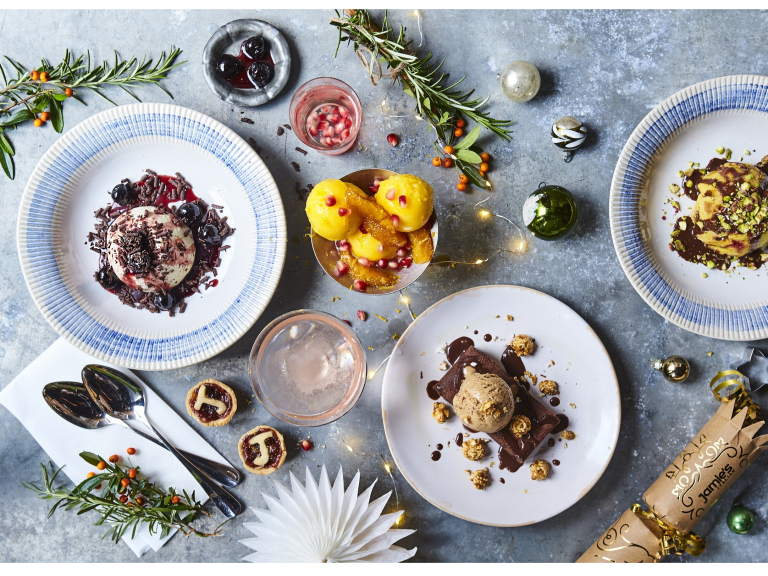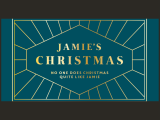 Thank goodness at Jamie's Italian Dundrum that twist includes using local and seasonal produce. That's down to Gerry Fitzpatrick, who runs the show at the Dundrum restaurant. He's no stranger to the trade, with a family background in restaurants and catering. Gerry is keen to promote quality Irish produce in as many ways as he can.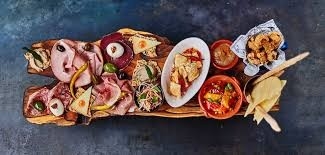 Meat Planks @Jamie's where sharing is caring
With Beef cheek ragù using quality beef from Gilligan's Farm in Co. Roscommon and Jane Russell supplying prime pork sausages it's great to know that quality produce is a top priority. The marriage of Italian recipes and Irish ingredients leads to lip-smacking deliciousness.
Like the Italians, we Irish love a good party.  The importance of family and great food is evident in both our cultures too. Never more so than when we gather together to celebrate. And boy, oh boy have Jamie's got this covered!
From Meat Planks to Pizza Fritters, Gerry and his team are on hand to look after any and all celebrations. Their sharing dishes are perfect for events and parties; encouraging finger-licking chit chat and happy faces and tums. Sounds like a great Christmas Party to me!
We all know how quickly those family celebrations come about; birthdays, Communions and Confirmations - so why not plan ahead and let Jamie's look after you? Go on, you deserve the best!
While we remember meals 'just like Mammy used to make' the Italian dishes at Jamie's are inspired by 'Nonnas' of Italy. Many offer a chance for beautiful Irish Produce to really shine...that's certainly worth celebrating. Saluti!
Jamie's Italian Dundrum won a dlr Chamber of Commerce Business Award this year. Receiving Highly Commended in the 'Places to Eat in the County' category.  
Find special offers for Jamie's and other local businesses at www.thebestof.ie/local/dublin-south/